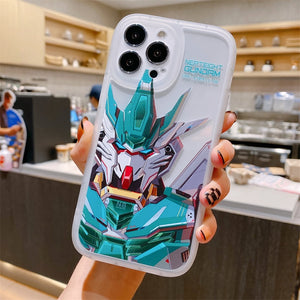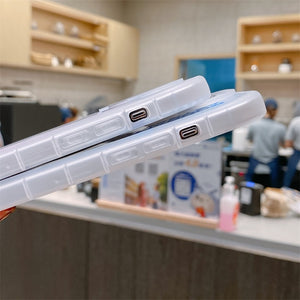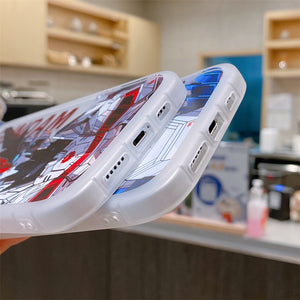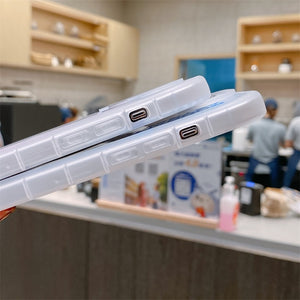 Introducing the Mobile Suit Gundam phone case, a must-have accessory for all fans of this iconic anime series. Crafted with precision and passion, this case combines style and protection in one sleek design. Made from durable materials, it provides reliable defense against scratches, bumps, and daily wear and tear.
The Mobile Suit Gundam phone case showcases a captivating graphic featuring the legendary mechs from the series. From the classic RX-78-2 Gundam to the powerful Wing Gundam Zero, each design is meticulously printed with vibrant colors and intricate details, capturing the essence of these iconic machines.
Not only does this phone case serve as a protective shield for your device, but it also acts as a symbol of your love for the Mobile Suit Gundam universe. It's a conversation starter, a statement piece that showcases your admiration for the epic battles, heroic pilots, and the everlasting legacy of Mobile Suit Gundam.
With precise cutouts for easy access to ports and buttons, this phone case offers a seamless user experience. It fits snugly around your device, providing a comfortable grip and enhancing the overall aesthetic.
Elevate your style and show off your Gundam fandom with the Mobile Suit Gundam phone case. It's a perfect gift for yourself or fellow Gundam enthusiasts, combining functionality, durability, and the captivating spirit of Mobile Suit Gundam in one remarkable accessory. 🔥🔥