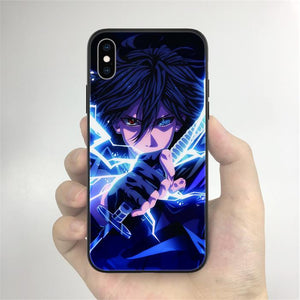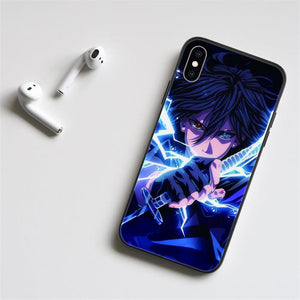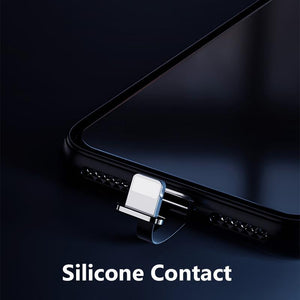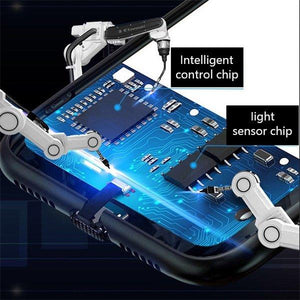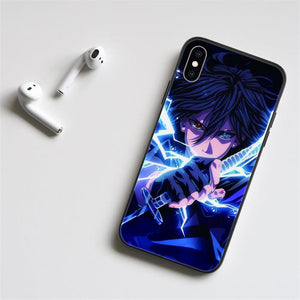 Your browser does not support our video.
Introducing our Naruto iPhone cases, designed to unleash the spirit of this legendary ninja anime series on your device. Immerse yourself in the world of Naruto with our captivating collection of cases, featuring iconic characters like Naruto, Sasuke, Sakura, and more, along with breathtaking scenes and powerful jutsu.

Crafted with precision and using high-quality materials, our Naruto iPhone cases provide reliable protection against everyday wear and tear, keeping your device safe from scratches, bumps, and drops. The slim and lightweight design ensures a comfortable grip while allowing easy access to all ports and buttons.

Express your love for Naruto and showcase your favorite characters and moments with our diverse range of designs. From Team 7's iconic poses to epic battles and symbolic elements, each case captures the essence of the series, making it a must-have accessory for any Naruto fan.

Not only do our Naruto iPhone cases offer exceptional protection, but they also make a bold fashion statement. Stand out from the crowd and let your passion for Naruto shine through wherever you go.

Upgrade your iPhone experience and embrace the power of Naruto with our exclusive collection of Naruto iPhone cases. Browse our selection today and choose the design that resonates with your inner ninja. Let your device reflect your love for the Hidden Leaf Village and the thrilling adventures of Naruto Uzumaki and his friends. 🔥🔥
Smart LED voice-activated technology:



Newly upgraded technology, the LED phone case has a built-in sensor circuit board, and the flash rhythm is adjusted according to the phone music or message push sound. When you listen to music, the back light will flash according the music rhythm.
Low power consumption:
Intelligent control chip, super energy-saving LED, very low power consumption, the LED phone case does not affect the battery life. 
Frequently asked questions:



How does it work?

Insert the connector located at the bottom of the phone case into the charging port of your phone, once that is done it will be powered. The LED light will light up under these circumstances:
- When the music is played
- When there is an incoming call (Don't turn on silent mode)
- When there is a message push (Don't turn on silent mode)

Does it consume a lot of phone battery?
That's the best part, it hardly does! it has a very low battery consumption and will not affect your phone battery life at all!
How long does the LED light last?

With proper care it can last up to 100,000 hours! please be sure not to fold the connector (cable) as that may reduce it's life time.