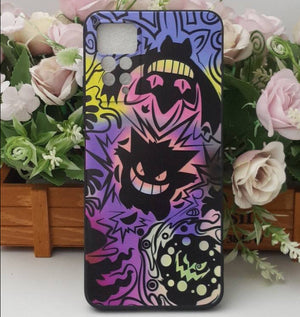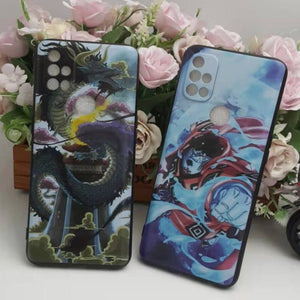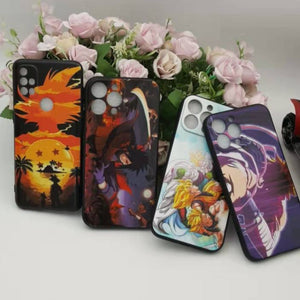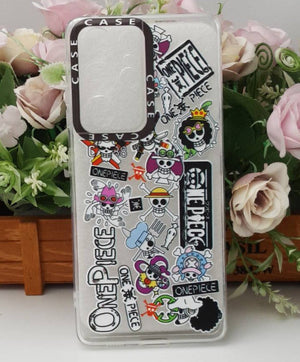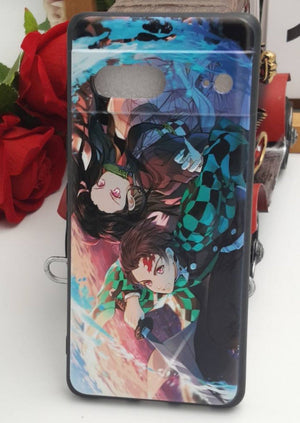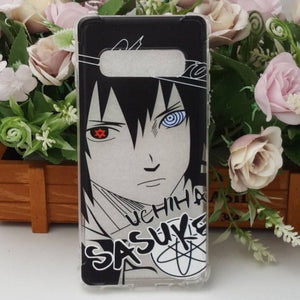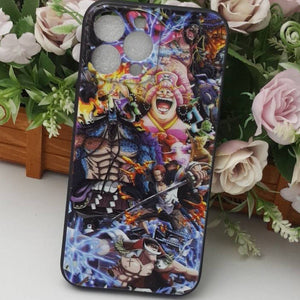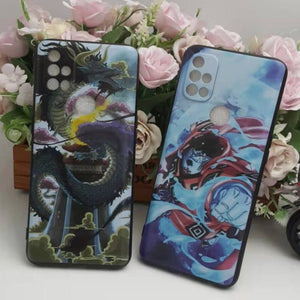 Please contact us before buying
Introducing our custom phone case service, where you can get a personalized phone case that's unique to you. Simply send us your design and our team will create a custom phone case just for you.
Our phone cases are made of high-quality materials that provide excellent protection against scratches, drops, and impacts. We use advanced printing technology to ensure that your design is printed in high-resolution and vibrant colors, resulting in a stunning, eye-catching look.
Whether you want to showcase your favorite photo, artwork, or logo, or you're looking for a one-of-a-kind gift for a friend or family member, our custom phone case service is the perfect choice. Our team of experts will work with you to create a phone case that reflects your style and personality, and we'll make sure that you're completely satisfied with the result.
Ordering a custom phone case is easy. Simply contact us with your design request, and we'll provide you with a quote and timeline for the project. Once you place the order, we'll get to work creating your custom phone case. You'll receive a high-quality, personalized phone case that's sure to turn heads wherever you go.